This is older content that may possibly be out of date at this time.
---
WEC Newsletter
Volume III, Issue XI
June 15, 2023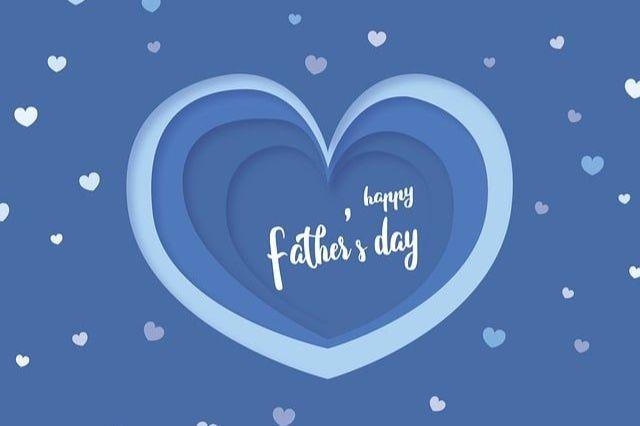 4YM Postcards Going Out Today
Four-Year Maintenance Postcards Go Out Today
Every summer after a November General Election, Wisconsin statutes require a voter list maintenance process for voters who have not participated in any election in the previous four years. The WEC sends postcards to the voters in question, who must then respond to that postcard to stay registered to vote at their current address. Those postcards are being sent out to voters today, June 15. They will have until July 15 to respond to their local clerk's office.
Recording the postcard responses happens in WisVote under the "Mailings" tile where you will either mark the postcards returned to you as either Requesting Continuation or as Undeliverable. If you need any assistance with the WisVote process or have any other general questions, we recently offered a webinar about the Four-Year Maintenance process. We also have some materials that can help guide you through the process on the Learning Center.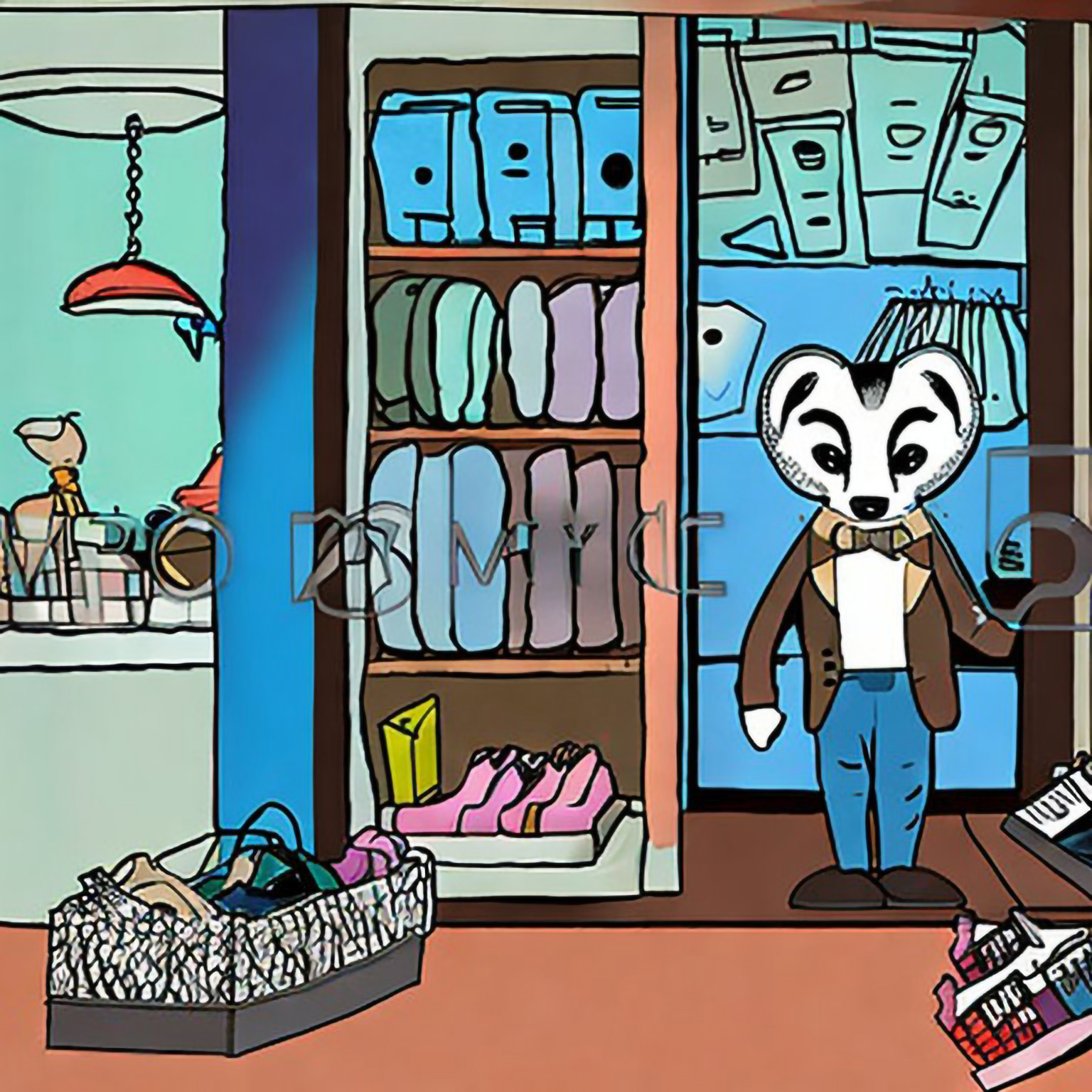 Badger Voters Website Gets A Makeover
The Badger Voters website has a new look! For those seeking publicly available voter data, the Badger Voters website allows people to create a request for voter data from WisVote, the statewide voter registration system, make a payment for the request, and download the data directly from the website. The WEC recently upgraded the website to increase functionality and improve the design. If you encounter a request for voterdata or are interested in it yourself, visit the new-and-improved Badger Voters website.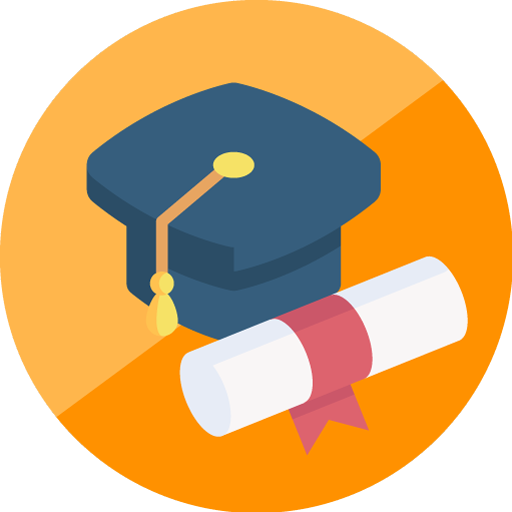 Webinar: It's Time for a WisVote Grab-Bag!
Tuesday, June 20, 2023 from 10-11 a.m.
The "grab-bag" format offers a webinar with more time for questions built in, so bring your questions for our WisVote staff. We will cover records clean-up and WisVote reports, along with plans for the rest of 2023.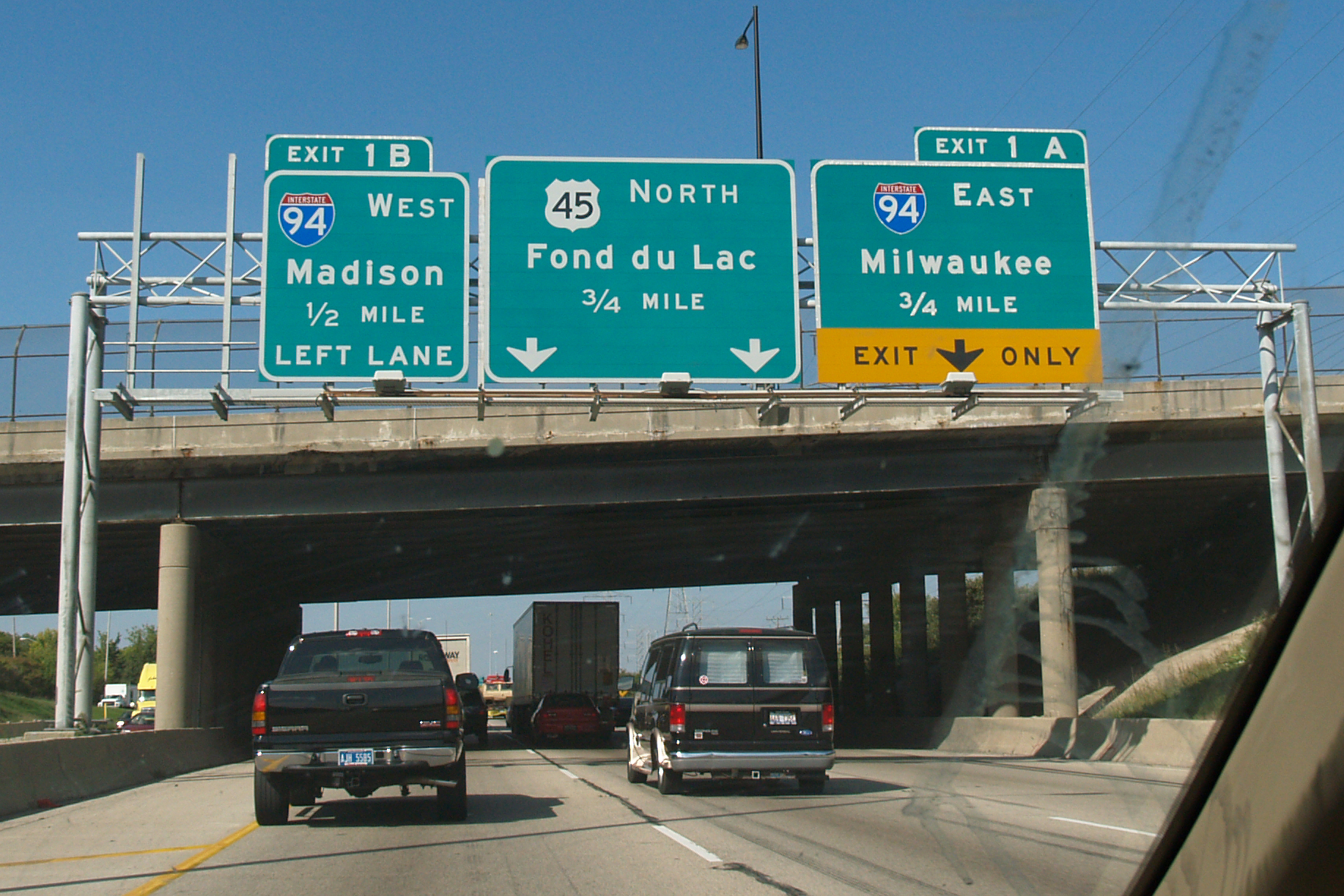 On the Road Again: WEC Is Talking Absentee Envelopes and Badger Books
Based on an overwhelming level of interest in the absentee envelope redesign project and our ongoing Badger Book initiative, WEC staff are hitting the road again. We are looking for clerks and poll workers to join us in Oak Creek and/or West Bend later this month. Please come out to see the new absentee envelope design and give us your feedback. Afterwards, stick around for the Badger Book open house. For clerks curious about the BB program, this will be a great opportunity to learn more.
Wednesday, June 28
Oak Creek City Hall
Absentee Envelope Usability Testing
12:30 – 2:30 P.M.
Badger Book Open House 3:00 – 5:00 P.M.
Thursday, June 29
West Bend City Hall
Absentee Envelope Usability Testing
11:00 AM –1:00 P.M.
Badger Book Open House 2:30 – 4:30 P.M.
There will be four additional locations announced later this month that will be offered the week of July 10, so don't worry if you can't make it to either of these!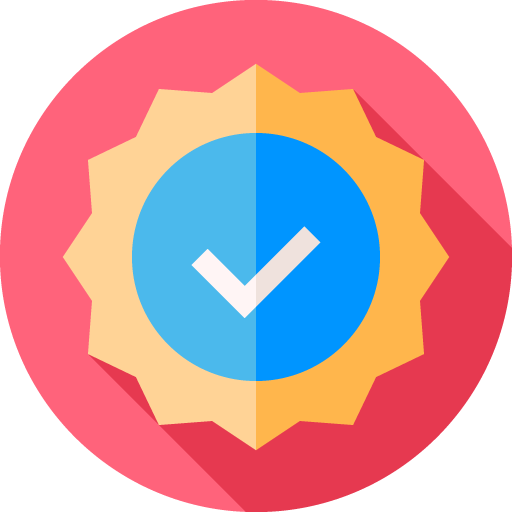 Commission Approves ES&S Application
WEC held a Special Meeting on June 1. Clerks should be aware of the following important updates from the meeting:
On a vote of 6-0, Commissioners adopted WEC staff's recommendation to approve ES&S's application for the EVS 6.0.6.0 and 6.0.7.0 voting systems, which will allow for the sale and use of these systems in Wisconsin.
Commissioners also directed WEC staff to implement the Absentee Certification Envelope Subgrant, and to prepare revised Uniform Instructions which will be brought back for review, and possibly a more extensive redesign, when the Commission meets on August 4. Additionally, Commissioners reaffirmed their April 28, 2023 vote, which determined that the new envelope designs be adopted for the February 20, 2024 Spring Primary and that old envelope designs shall not remain in use.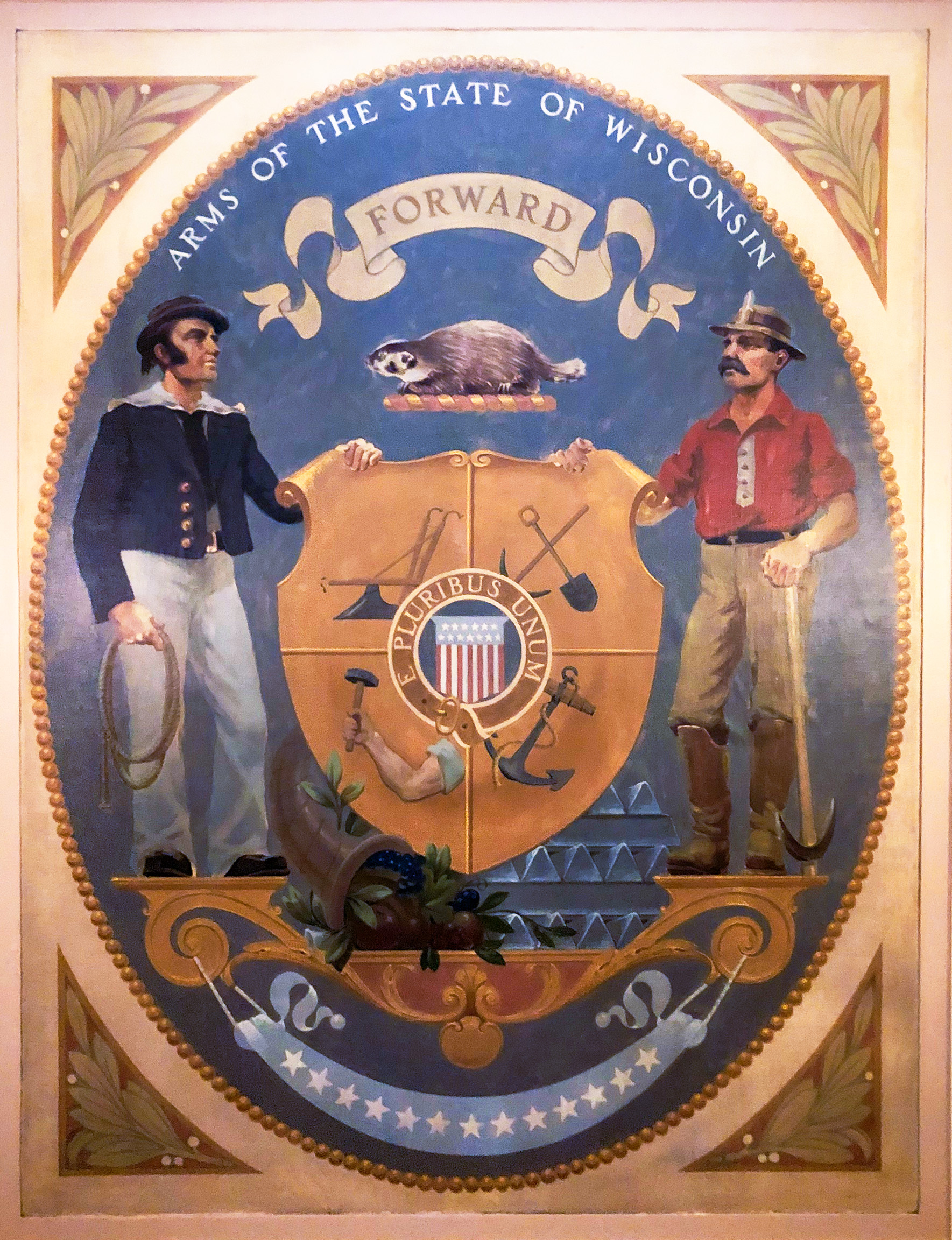 Wisconsin is 175!
To honor our state's dodransbicentennial(!) here are a few facts about our great state, courtesy of Travel Wisconsin.
The first ever ice cream sundae was served in Two Rivers, Wisconsin in 1881. Stop in for a sweet treat at the birthplace itself at The Washington House.
During the summer, the population of Door County reaches ten times the number of year-round residents (28,000 vs. 250,000). Visit to enjoy the ocean-like views of Lake Michigan, sample your way through wineries with friends and enjoy gorgeous cherry blossoms in bloom.
The term "cheesehead" actually started as a term the German soldiers used to insult the Dutch during World War II. These days, the term is used in a bit more endearing way to describe cheese-lovin' Wisconsites. The first cheesehead was worn at a Brewers game, not a Packers game, and was a couch cushion with holes burned in the foam and painted yellow.
Find more of these fun facts at Travel Wisconsin.com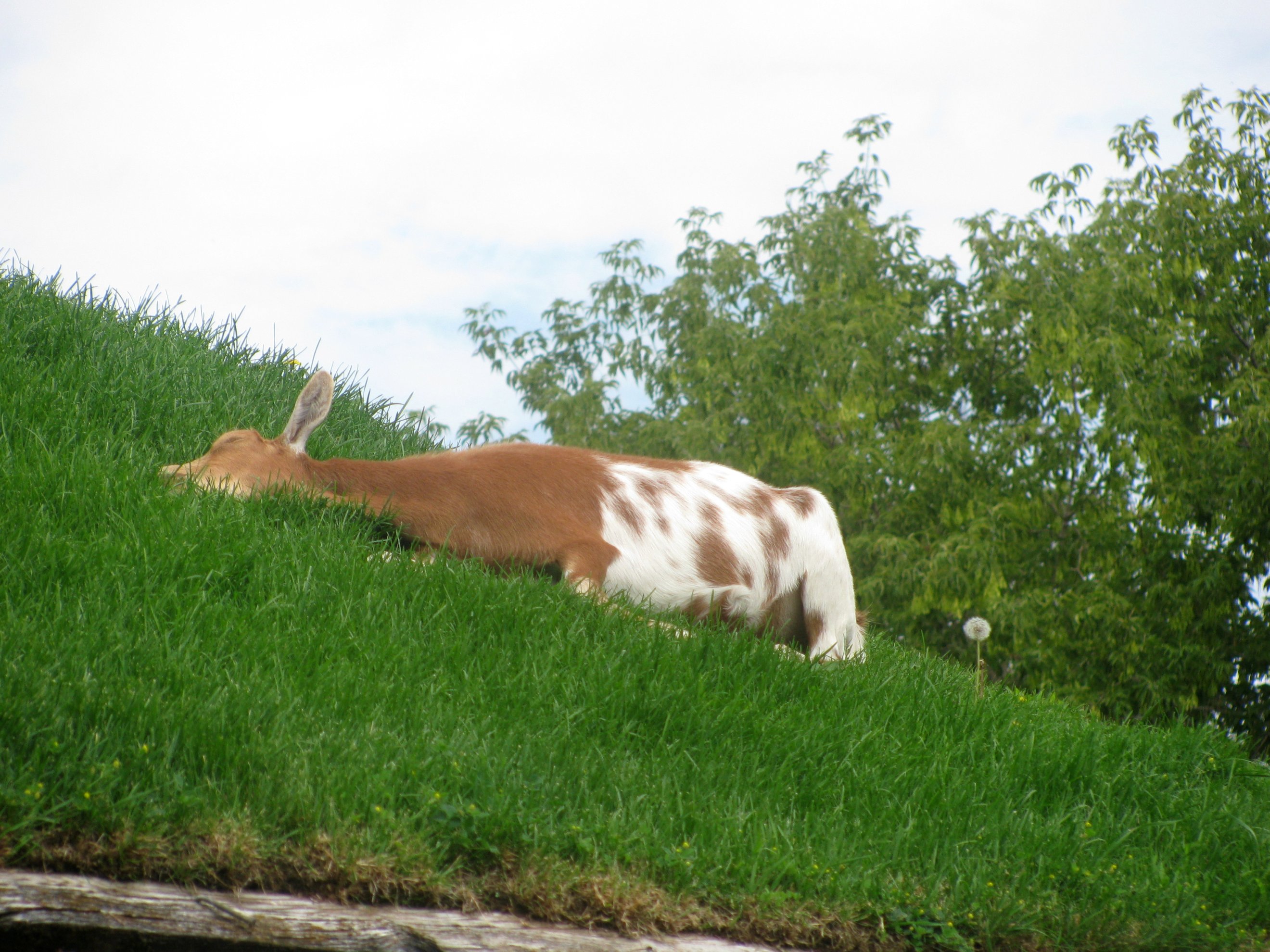 Rolling the dice in Sister Bay puts clerk in spotlight
Clerk Feature: Heidi Teich
Spring elections aren't necessarily known for their excitement, but the one carried out in April in the scenic Door County village of Sister Bay was probably the wildest Election Day ever for Village Clerk Heidi Teich and her team.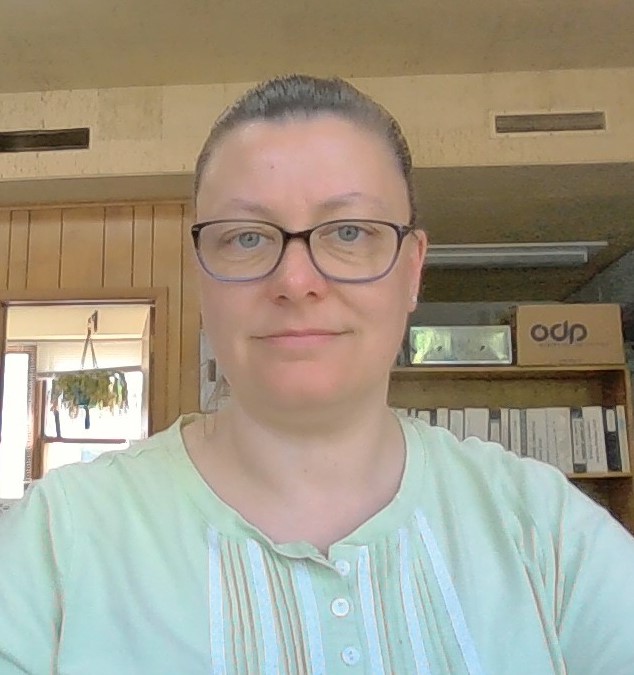 As word of the most unlikely outcome – a tie vote in the top race -- started to spread, television crews began arriving and media calls from afar began flowing into Teich's office.
"I had to ask him twice where he was calling from," Teich said of one journalist's inquiry, "because I couldn't believe it was the BBC News."
Yes, the British Broadcasting Corporation and other media outlets wanted to know all the details. It was that unusual.
Teich was at the tabulator reading the results for village president when she did a double take, took a deep breath, and announced: "You are never going to believe this!"
Up until this point, Sister Bay – a prime tourist destination in the 492-square-mile Door Peninsula - was perhaps best known for the goats that graze atop the sod roof of Al Johnson's Swedish Restaurant and a 900-foot public marina and waterfront.
The big Spring Election excitement began with a bit of fanfare, based solely on the races available for village voters to consider. Teich said that was because there were contested races "for the first time in forever" for village president and for village trustees. "Not something that happens often," she said. Just last year "we were struggling to find individuals interested in running and had a trustee elected with only 16 write-in votes," Teich said.
The competitive races had already made for some Election Night excitement when a much bigger shoe dropped. Teich was at the tabulator reading the results for village president when she did a double take, took a deep breath, and announced: "You are never going to believe this!"
Poll workers turned to her, listening: Who was to be the next village president? Was it candidate Rob Zoschke? Or was it his opponent Nate Bell? That's when Teich announced the improbable. It was neither. No winner. A tie. Zoschke and Bell had each notched 256 votes. "Everyone in the room stopped what they were doing for a moment to soak that in," Teich said of the stunned silence.
She took a picture of the results tape and texted the candidates. After conferring with the county clerk, village attorney, Zoschke, and Bell, it was determined that a game of chance would serve as a tiebreaker. Teich told the five-member Board of Canvassers they could choose from several options, including drawing straws, cutting cards, picking a name out of a hat, flipping a coin, rolling dice, or drawing a colored chip from a bowl. Dice it was. Highest roll wins. Media interest piqued.
As it has been with a couple of other recent elections, Teich had to work through some misinformation. During a live TV interview she was challenged about the "confusing" ballot and was asked why poll workers did not inform voters to look at its back side where the race for village president was listed.
She said a rumor had spread about the ballot because there were over 70 undervotes in the village president contest. She offered to show the reporter the ballot so they could see the race for village president was on the front and that it was a school referendum that was on the back.
"Needless to say, that was a question I was not expecting, and was surprised to be asked that, as if I had to defend my role in the election and that of my poll workers," Teich said.
"It's amazing how rumors and speculation spread so quickly," she said.
Heidi Teich's Tips for clerks when dealing with an unplanned media event:
"It is OK to tell them (media members) whether their unannounced visit to your office is or is not convenient for you," Teich said. "Most media outlets are really good about reaching out to find a convenient [time] to chat, so don't be bullied into dropping everything to accommodate their schedule. All clerks know that election tasks continue past Election Day and we are busy."

She said making the dice roll a Zoom event turned out well.

"I am just glad that this situation was a positive one and not something that cast a negative light on the village," Teich said. "If the situation ever comes up again, it may not seem so unusual having gone through the process as we did, making it a public meeting that was broadcast online for all to see, although we need to work on our tech – the camera wasn't set up in the best location for everyone to see what was occurring. I would, however, be happy to not have to do it again."
With a population of around 1,150 and about 900 registered voters, Teich has developed positive relationships with the majority of Sister Bay's electorate since being appointed to her job in 2018.
"I can honestly say I had no idea what I was getting into when I accepted the position as there was no real job description for everything a clerk does," she said. "And I am sure that clerks all over the state each have tasks that are unique to their communities."
For her, relationships and interactions with residents bring great job satisfaction.
"I am fortunate to be in a smaller municipality where it is easier to get to know people, when you see them at the polls or run into them at the post office," she said. "You come to expect to see folks show up at elections and get concerned when they don't."
And with the Spring Election, had just one more voter cast a vote for village president, the game of chance tiebreaker would not have been needed. In the end, the dice rolled 6-2 in Bell's favor, knocking out incumbent Zoschke. Both graciously accepted the result. "I don't know what we would have done had one of the dice rolled off the table, but hopefully we will never have to find out," Teich said.
The peaceful political battle continued to be the talk of the town well past the dice roll as snowbirds returned, remarking about how they had read all about it while away for the winter.
Teich said she was more than happy to turn the spotlight over to someone else and get back to regular business.
"I am sure that there are many people suited to that role, but I would guess that there are plenty other clerks out there who prefer to just quietly get the job done."
That is more her cup of tea, not being on the BBC.
Upcoming Dates & Deadlines
June 20, 2023
July 3, 2023
Deadline to enter EDR postcard data in WisVote
July 18, 2023
Upcoming Commission Meetings
September 20, 2023 – Quarterly Meeting
Upcoming Elections
February 20, 2024 – Spring Primary (if necessary)
April 2, 2024 – Spring Election & Presidential Preference Primary
August 13, 2024 – Primary Election
November 5, 2024 – General Election